Repair
Created Date: 19 Sep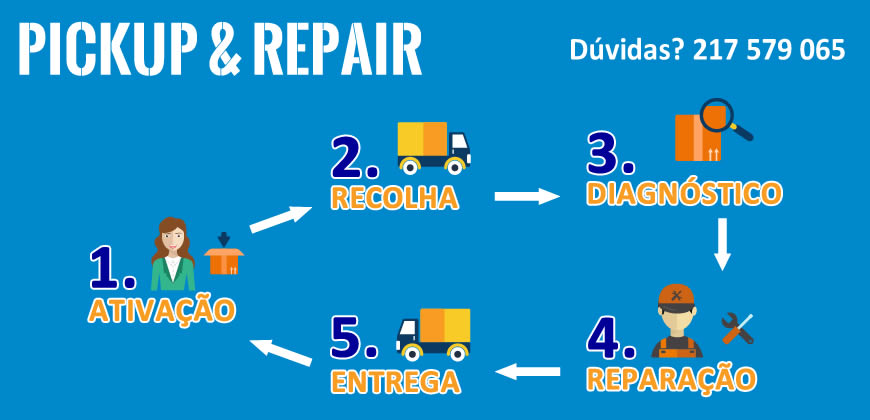 If you want to repair your central vacuum system and do not find professional technical assistance in your area of ​​residence, we will solve it!
In 72h we collect, repair and deliver throughout the national territory.
How it works:
- We have contacted the customer to provide all the necessary information in order to remove and pack the central unit.

"We've collected your central vacuum."

- Let's budget.

- We repair the suction unit after the customer's approval.

- We issue a cash reference for the client to pay.

- We send the repair center repaired to the address indicated by the customer.


REPAIR SERVICE HAS 2 YEAR WARRANTY!


How much does the collection and delivery service cost?

- Portugal: € 25.00 + VAT




What is the total amount I have to pay?

The total amount you have to pay is the sum of the COST OF COLLECTION and DELIVERY + COST OF REPAIR.