The Central Vacuum Shop - All brands within a click
Created Date: 06 May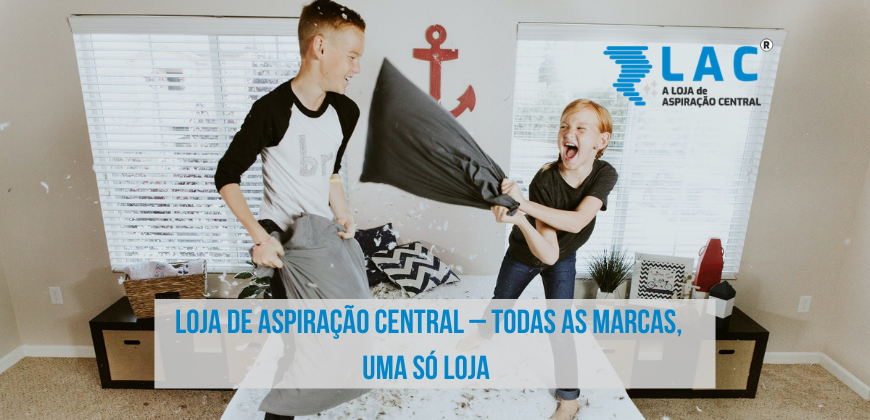 In the last 25 years, 80% of all buildings built in Portugal have a Central Aspiration System, Portugal has thus become one of the countries in the world with more Central Aspiration systems installed.
However, with the economic crisis of 2008, most brands disappeared from the national market, leaving many people with no one to turn to for technical assistance or purchase of consumables.
To respond to this situation, the Central Vacuum Shop has developed partnerships with the main world manufacturers, having consumables and accessories available for all brands of Central Vacuum, thus ensuring their correct maintenance.
LAC partners: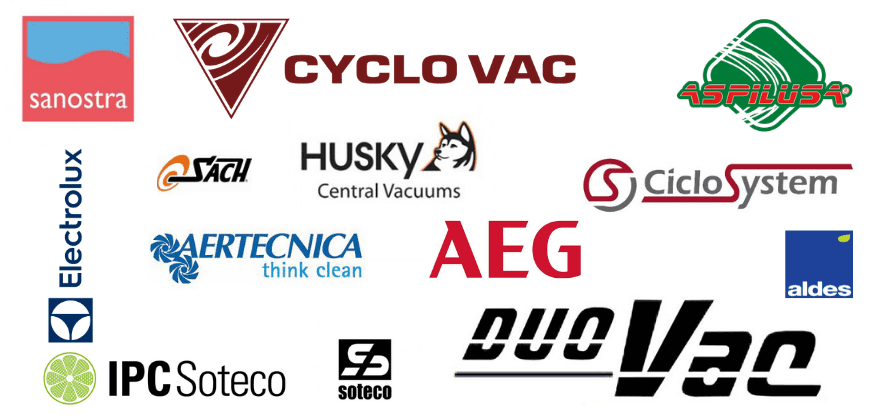 If you need any information about your central vacuum system, please contact us.